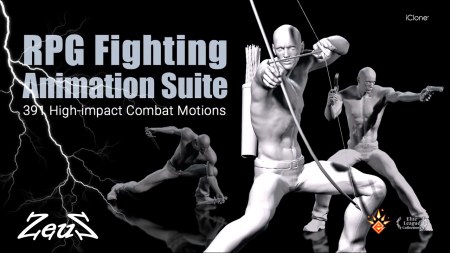 Description: RPG Fighting Animations BUNDLE is a HUGE collection of fighting motions by Explosive LLC !
Pack includes: 391 Motions





This block is available ONLY for VIP group !

To copyright holders: The current post does NOT contain ANY materials violates your rights! Are available for download only training video tutorials and examples!

7

)
( Votes:


Tags: Motions Collection Bundle


Dear Geust, You went to the site as unregistered user.
We encourage you to Register or enter the site under your Login.